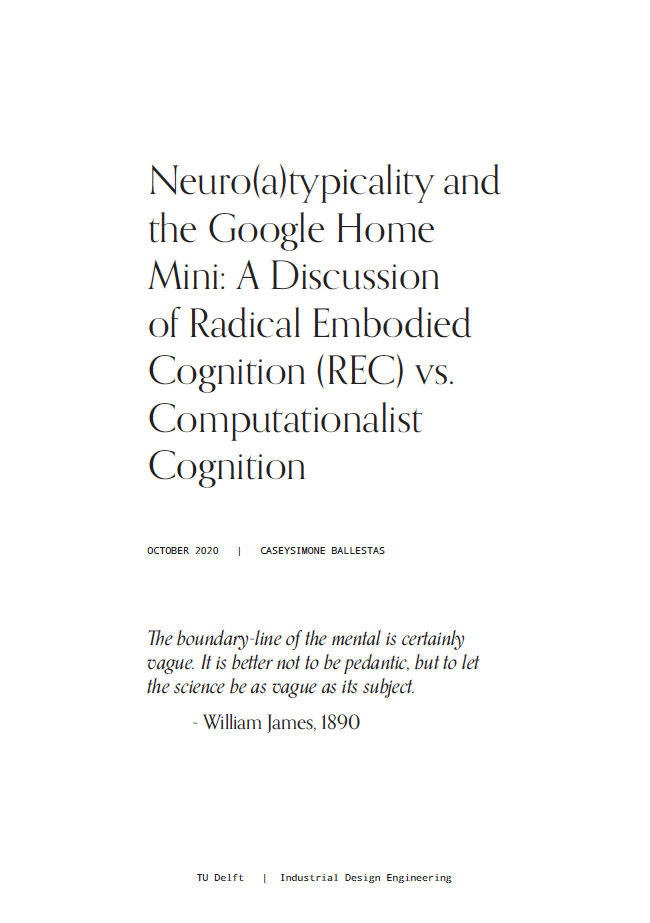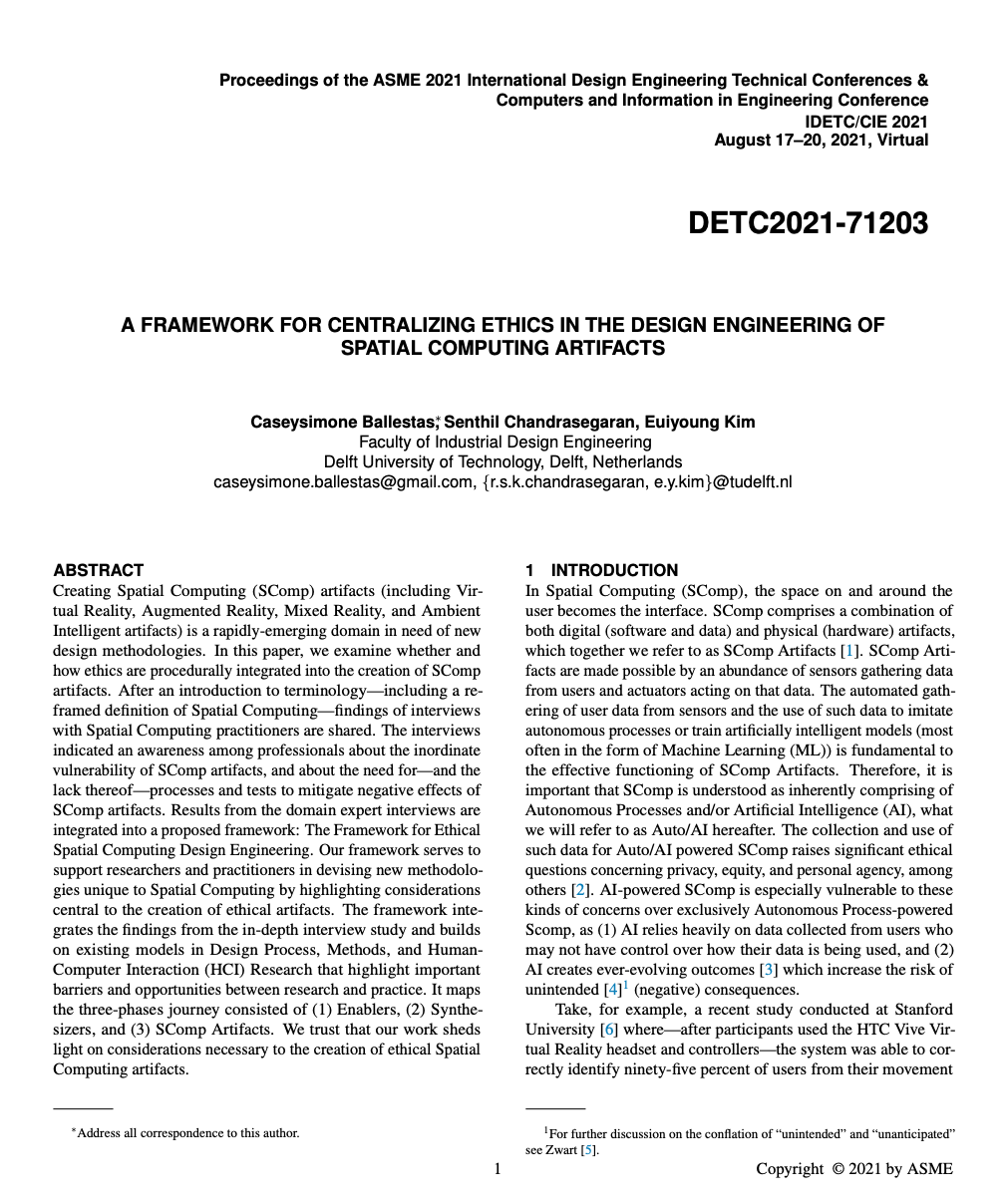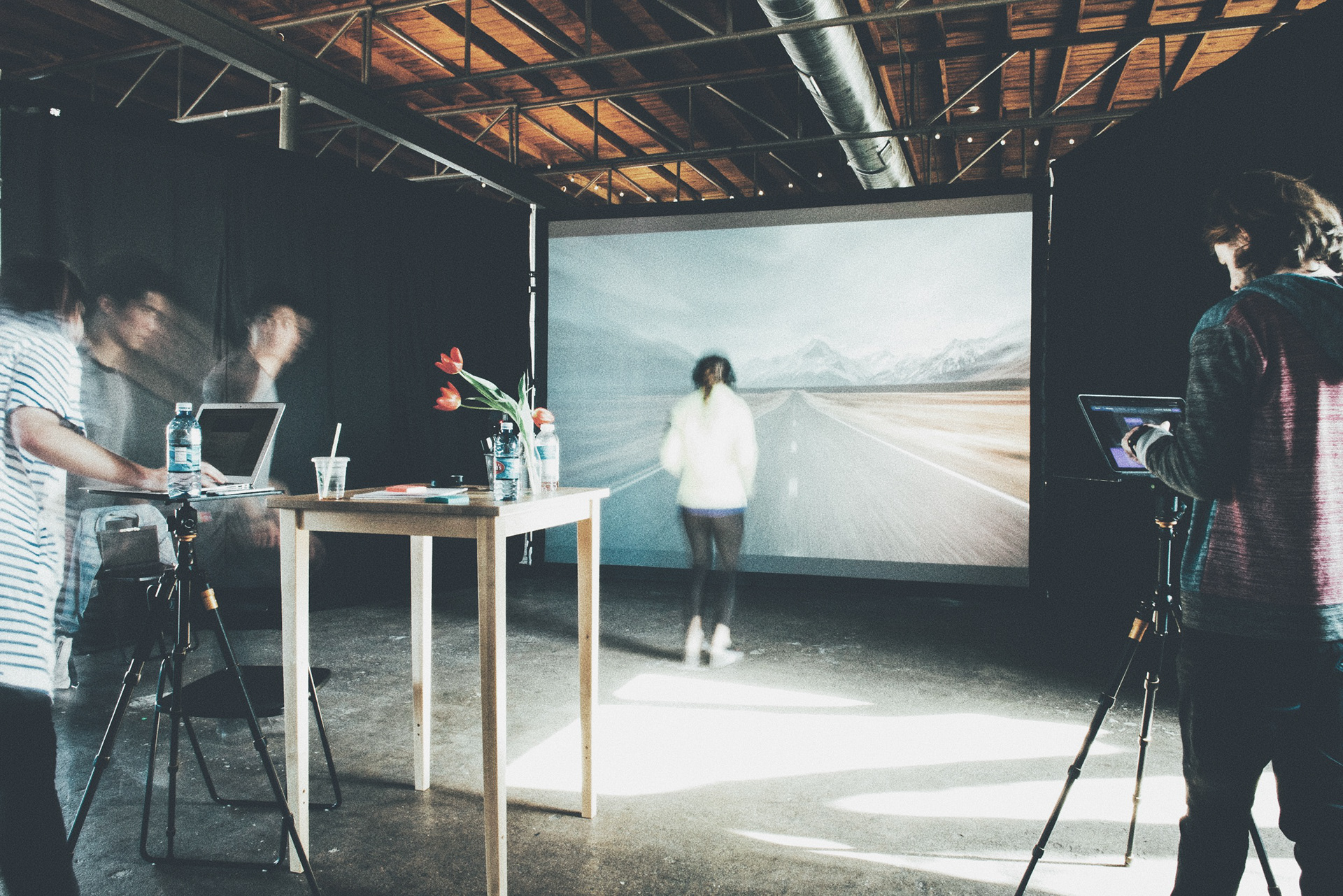 __________ NYC + DALLAS, UNITED STATES
Pop-up testing environments used to validate three unbranded prototypes. Athletes from Dallas and NYC allowed our team to test the core ideas behind each prototype without the weight of the Nike brand affecting their feedback.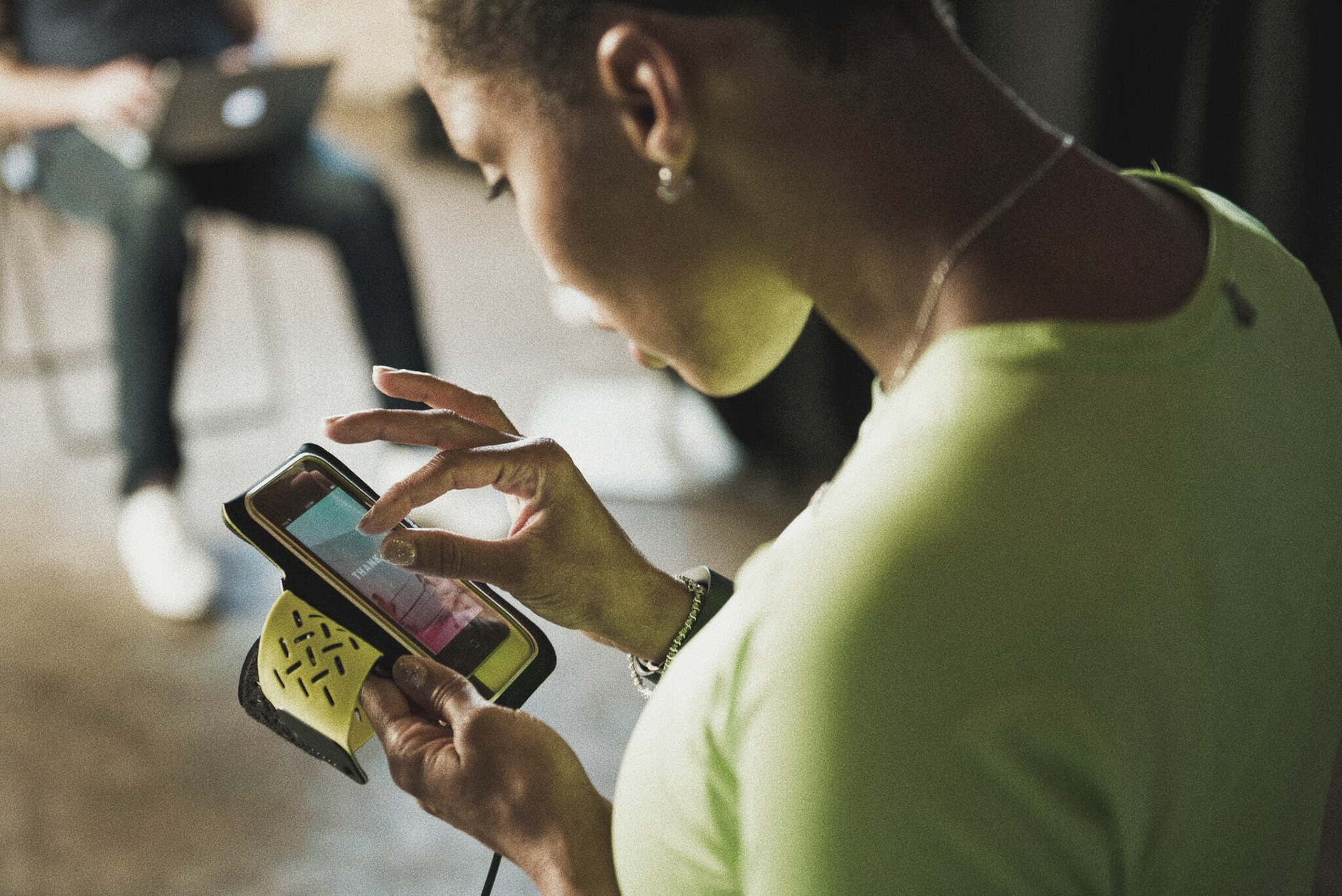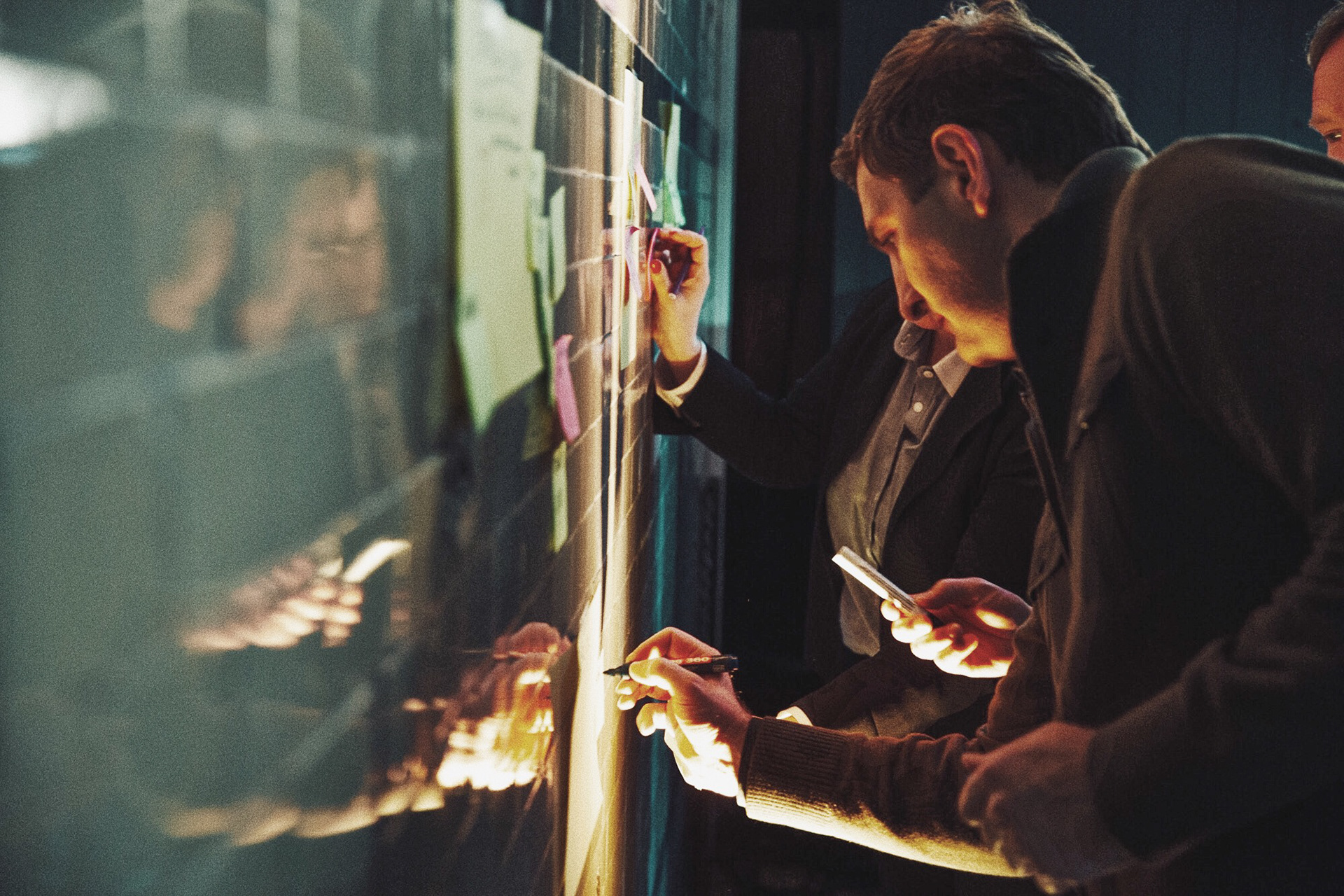 Cisco HyperInnovation Living Lab
__________   BERLIN, GERMANY
Transformed a former factory in Berlin for a 48-hour workshop which brought together a large group of executives across key departments in each partner company (Cisco, DHL, Caterpillar and Frog) to prototype, ideate, and test out different experiments with real customers.
Bacardi Activation Dinner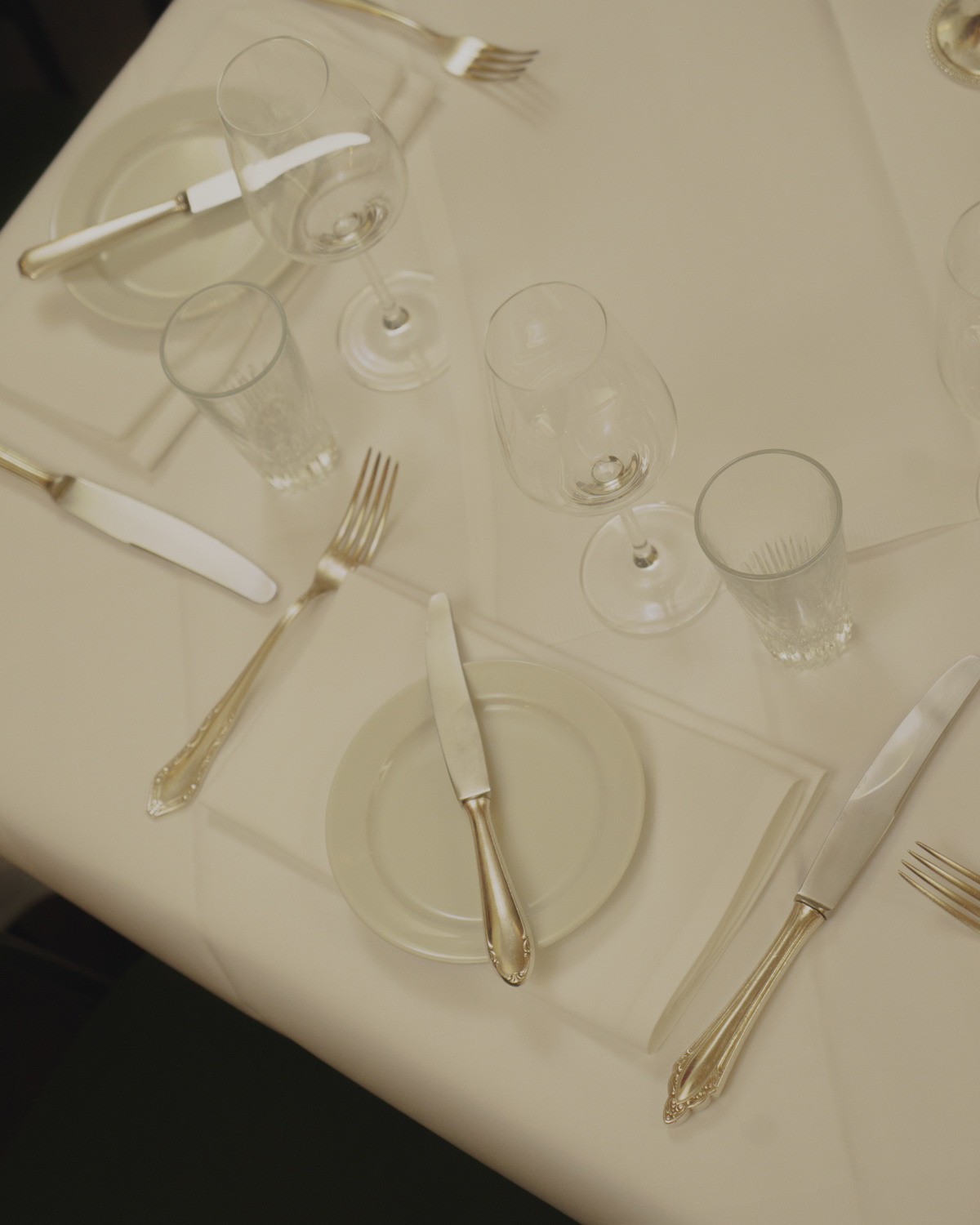 __________ FRANKFURT, GERMANY
Over the course of a cozy dinner, local influencers had the chance to talk to head cook and owner of Blumen (one of Frankfurt's best kept culinary secrets), Michael Mayer, who created signature cocktails using Bacardi spirits.